Tuesday, November 1, 2016 / by Jennifer Jordan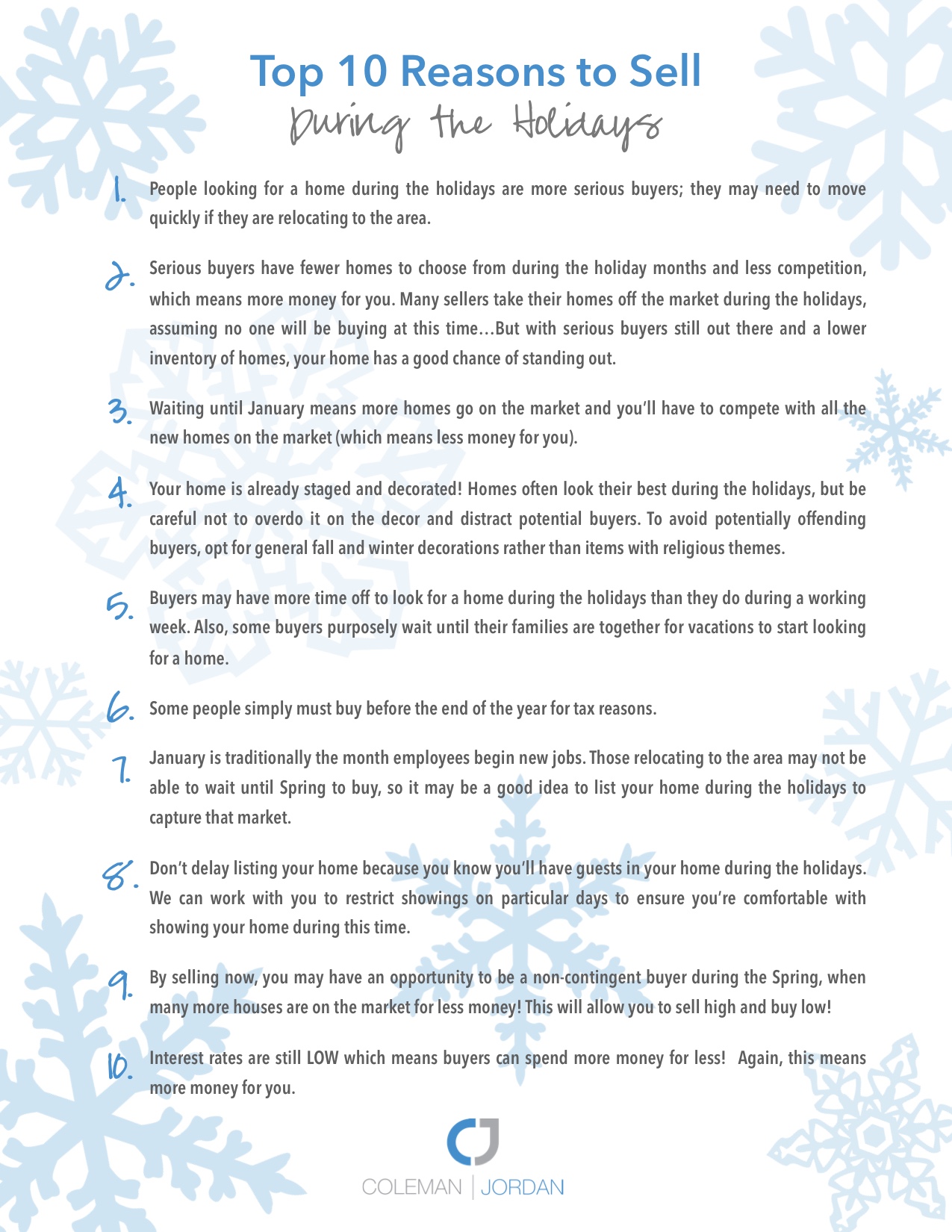 Monday, May 16, 2016 / by Jennifer Jordan
As a team, we set goals for 2016 which included staying fit, eating healthy and giving back in any way we can which is one of the many reason we joined Giveback Homes (click the link to read our "Her or Me" feature on their blog!).
We recently found out the San Diego build fund, to get a local family a new home, was only $1,000 short of being fully funded. So we knew we had to help! That's where our "Bootcamp to Build" event came about... it not only seemed like the perfect way to raise the last bit of money, but a great way for us to combine our goals of staying fit and giving back!
Fortunately for us, our favorite locals vendors are very generous and helped us by donating their services, raffle prizes and products!



We got all set up & had Better Buzz coffee ready for our bootcampers!

The CJ team w/ Giveback Homes founder, Caroline Pinal, who braved the bootcamp with us!


Lauren from Body by Lauren put on an amazing boo ...